​Artistry by Music
704-464-4735​
Inspiring Creativity through Musical Sound
​
Awaken and Inspire the musical curiosity that lies within your child. Allow them to explore, create, and learn in styles that are as unique as they are. Together, lets help them grow musical wings that will allow them to soar through life's experiences with confidence and pride. Learn More about us "
HERE
"!
Register for an Introductory Class below or sign up for a Free Lesson Success Guide.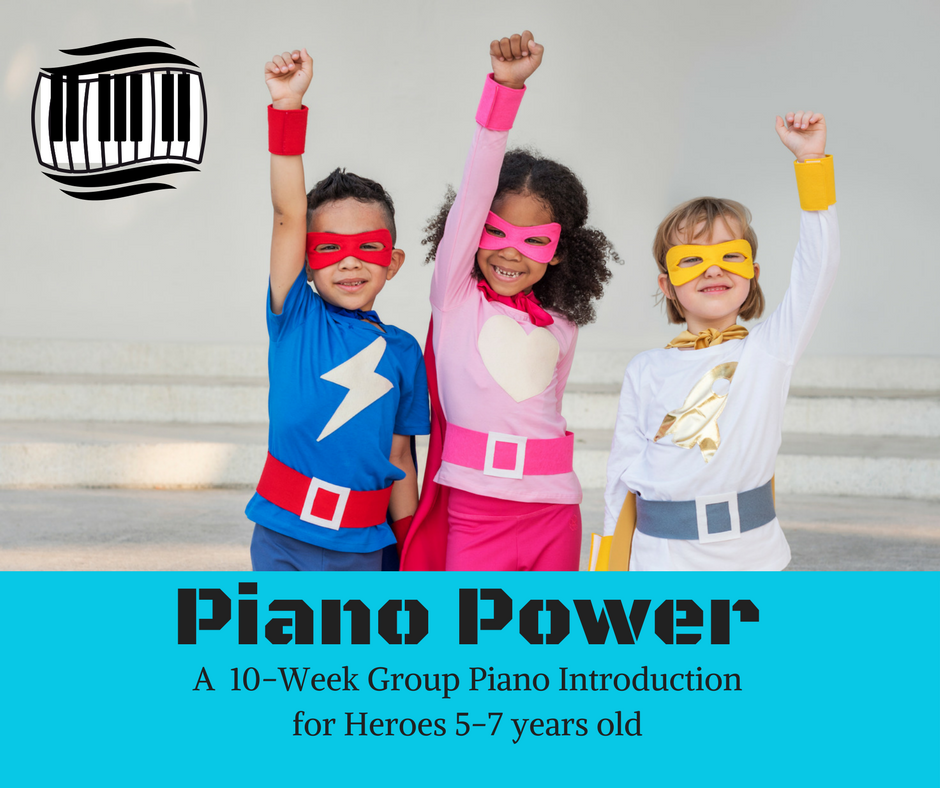 ---
Piano Power
Group Intro Class
Cost: ($135)
During this 10 - week hour long piano class your little hero will learn beginning piano techniques while training their eyes and ears to be on the look out for the piano villains.
​For more information contact us "
HERE
"!
We currently serve Belmont, NC, Steele Creek, South Charlotte, Fort Mill,SC, Lake Wylie , SC and Clover, SC.

Located off Highway 49
in the Steele Creek/Lake Wylie area